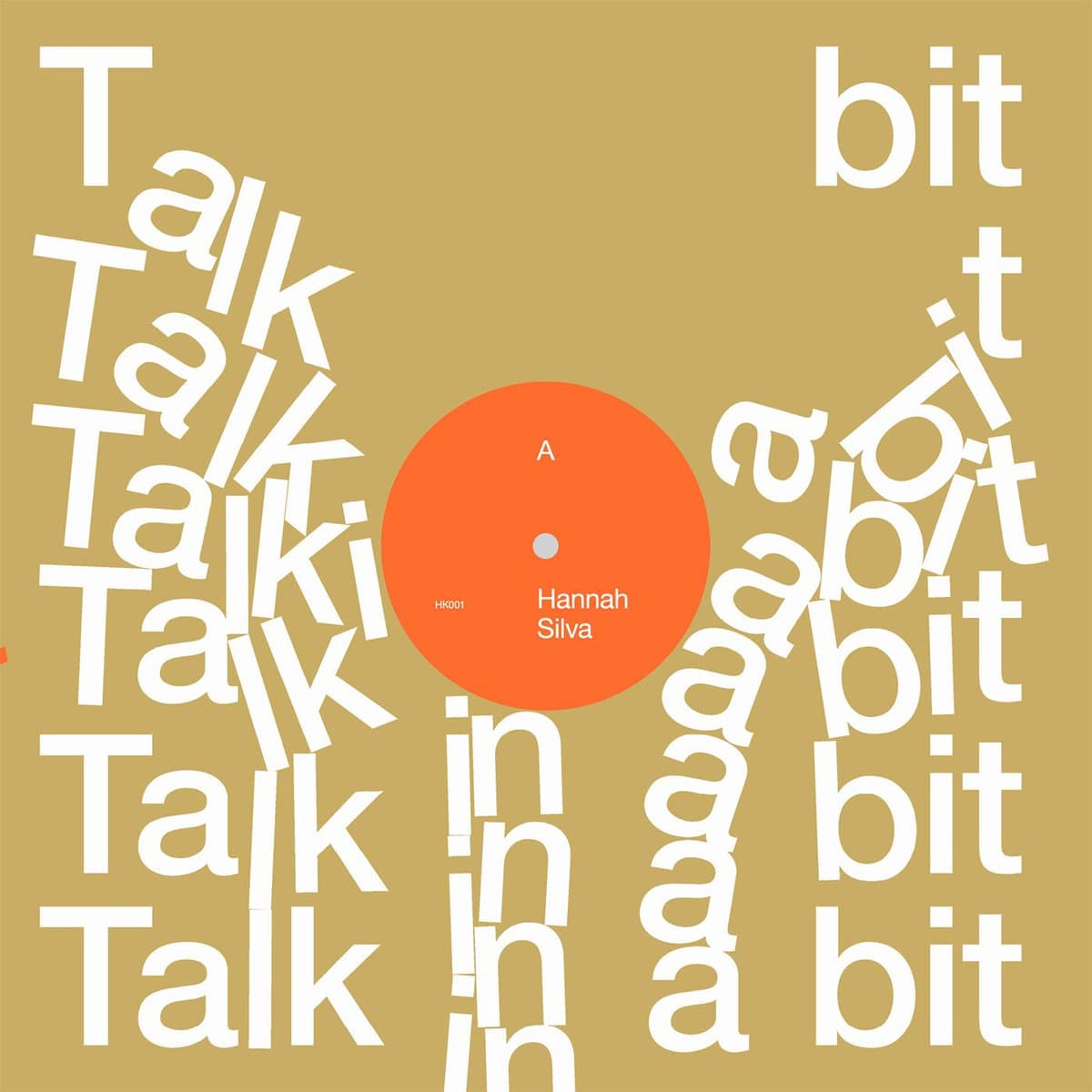 Talk in a bit was recorded during a week of free improvisation at the beautiful La Sauna Recording Studio on Lake Varese, Italy. Silva's lyrical tapestries are woven together with the acrobatic drummery of Swiss percussionist Julian Sartorius, the electro-acoustic virtuosity of Italian composer Luca Martegani and the noise distortions of Swiss cellist Zeno Gabaglio.
All tracks written and performed by Hannah Silva. Available to buy in vinyl or digital download via Bandcamp.
Silva's texts are concentrated interventions in the exercise of social and cultural power
I'm really quite blown away by what I'm hearing of this woman's work...
Un lavoro di grande interesse e grande fascinoUn album splendido
Utterly confident and incredibly accomplished. Amazing debut